This is how the Copenhagen attack suspect chased people with a gun through the mall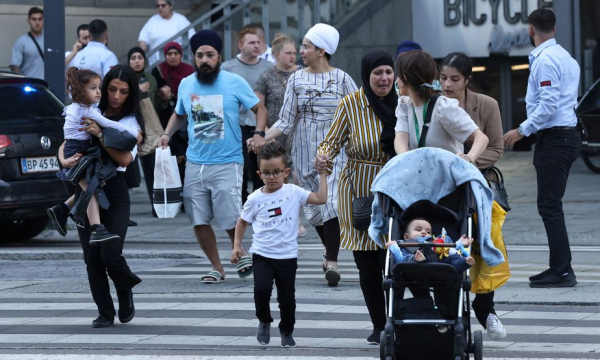 A 22-year-old man has carried out a shooting attack in one of the largest market centers in Denmark, leaving several people dead and several injured.
The police have not yet been able to provide details about the case, while they have said that the attack could also be a terrorist act.
Some images have been published of the moments of the attack, with the citizens who heard the shots started to run away.
Mass shooting in Copenhagen, Denmark shopping mall. Several fatalities. Gunman seen here in video. This story is still developing. pic.twitter.com/9oRrVDZ76O

— Mike Sington (@MikeSington) July 3, 2022