The wounding of two policemen in Skenderaj is confirmed, where Nuredin Lushtaku and his family are suspected to have been involved, there are arrestees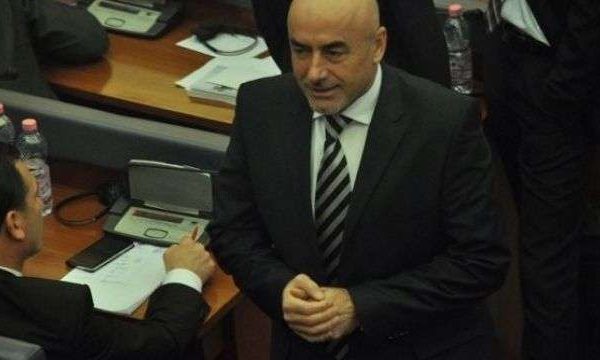 The Kosovo Police has confirmed the injury of two police officers, last night in the late hours in Skënderaj. One policeman was injured with a firearm and the other was injured with strong tools, reports Express. The media report that the former vice-president of Skenderaj Nuredin Lushtaku was involved in this event with some of his family members.
However, for the case in question, two suspects have been arrested and two others are on the run.
It is not known which of the people involved in the conflict was handcuffed.
The policemen have been sent for medical treatment to KKUK, while the motive for the double injury is suspected to be related to the imposition of a traffic fine.
Full police statement:
On 02.07.2022, around 23:55, it was reported that two police officers were attacked in Skenderaj during a checkpoint, one was wounded in the leg with a firearm and the other was injured by strong tools.
Both police officers are out of danger, they have been sent to KKUK for medical treatment.
Up to this stage, two people have been arrested and two others are being sought by the Police.
Regarding the case, operational and investigative actions are being taken in cooperation and coordination with the relevant institutions.