The weather for next week, IHMK has an advice for farmers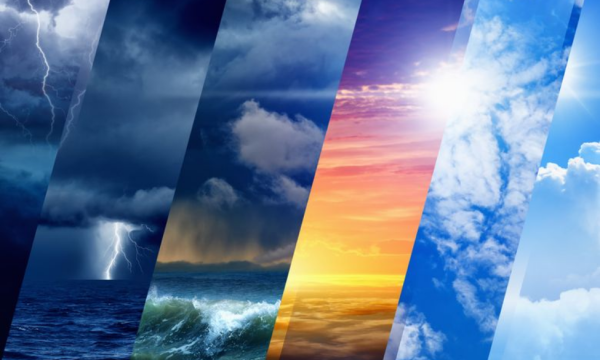 The Hydrometeorological Institute of Kosovo has announced that the first two days of the week we are entering will have sunny weather. But according to IHMK, the rest of the week will also be characterized by streaks of rain and lightning discharges.
"It will be sunny and cloudy, which in the second part of the day may bring rain and lightning discharges in some places. A mostly unstable week in terms of meteorological conditions, except for Thursday, where calmer and more stable weather is predicted".
Maximum temperatures will reach between 33-35 degrees Celsius, while minimum temperatures will range from 16-19 degrees Celsius.
"As for the temperatures, they remain high mainly the first two days of the week, where the maximums will reach 33-35 degrees Celsius, while from Wednesday there will be a drop in temperatures, especially the maximum ones, while the minimums will to be higher compared to the last days. The minimum during these five days will move between 16-19 degrees Celsius, while the maximum of the day is expected to move between 23-35 degrees Celsius. The wind will blow mainly from the north-west, light and locally strong".
Also, since we are in the time of harvest, IHMK also has a call for farmers.
"Since the harvest and threshing campaign has started, farmers (combiners) are advised to use the first part of the day as much as possible, since in the second part many areas are at risk from rain and other forms of precipitation", announces IHMK.