The international report raises the alarm: 91,000 elderly people in Albania need long-term care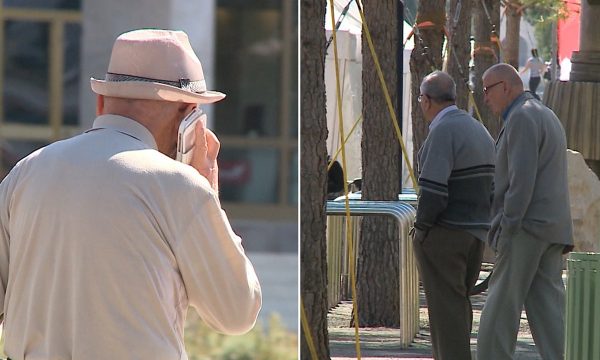 About 91 thousand elderly people in Albania or 22% of the population over 65 years old need long-term care.
Special centers are insufficient to meet the growing demands of the third age.
Currently less than 2% of those in need receive service. The disparity in access is striking between cities.
The International Labor Organization, which has published the study, raises the concern that with the rapidly aging population and continuous emigration, our country is facing the challenge of providing affordable and quality care services for all the elderly in need.
The cost of care work is estimated at at least 1% of the Gross Domestic Product. To calculate it, it is assumed that each elderly person in need requires one hour of care work per day based on the average wage.
The aging of the population is expected to bring a significant increase in the demand for care.
If in 2020 about one in seven people was over 65 years old, in 2050 it is estimated that one in four people will have passed this age.
"Although family support is essential, strongly linked to traditional Albanian culture, providing long-term care, which is heavily dependent on unpaid female caregivers, is no longer considered a sustainable solution. Therefore, there is a greater need for formal long-term care provisionto" recommends the ILO.
Elderly people living alone and those in rural and remote areas, nearly 46% of those over 65, are particularly vulnerable.
The International Labor Organization recommends increased investment in community centers to increase access to care services for all older people in need. /abcnews.al