The former prosecutor who signaled the corruption of EULEX in Kosovo will receive 423 thousand pounds from the state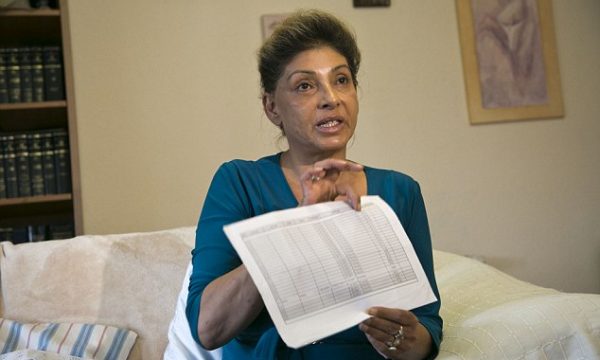 The former EULEX prosecutor, Maria Bamieh, dismissed from her job at the UK Foreign Office after raising suspicions of corruption in the EU's largest external mission in Kosovo (EULEX), has agreed to a deal with the UK government to get £423,000.
Maria Bamieh claimed that over the past eight years the UK Foreign Office failed to provide support as she tried to expose possible collaboration between EU officials and suspected criminals in Kosovo, The Guardian writes. Rhewal broadcasts.
Bamieh has said that British government officials instead told her to ignore the obvious evidence of collusion in the EU's rule of law mission, called EULEX.
Her employment claim was due to be heard by an employment tribunal in May and June this year, but a sum of £423,000 was agreed shortly before the first hearing without an admission of liability. Britain's Foreign Office said it continued to deny Bamieh's claims.
Speaking for the first time since the settlement, Bamieh told the Guardian that she should have been praised for exposing evidence of corruption but was instead mistreated and forced out of her job.
"I believe that I should have been praised and supported by the British Foreign Office (FCDO) for raising my concerns about possible corruption within EULEX and the treatment I have suffered afterwards, but instead I felt abandoned, she said.
Bamieh was working in Kosovo as an international prosecutor for EULEX, when she first raised concerns about corruption within the mission in mid-2012.