The VV deputy has a message from Mecca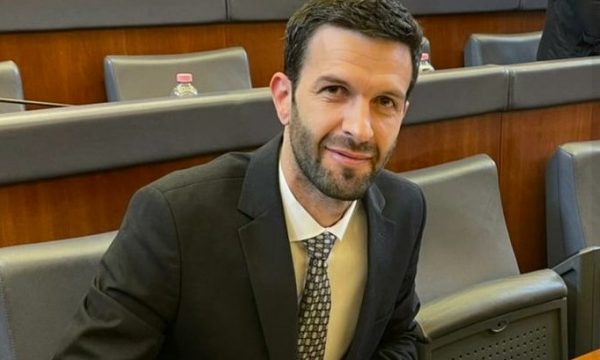 "Greetings from the land of peace", is the message posted on Facebook by the Vetëvendosje MP, Eman Rrahmani, who is visiting Mecca for the hajj – one of the practices of Muslim believers.
Rrahman's going on the hajj has provoked reactions in the country. It has been supported, but also criticized.
Recently, the Islamic Community of Kosovo (BIK) has been criticized for the organization of going to the Hajj, since it costs 5,700 euros to go to Saudi Arabia – more expensive than in other countries such as Albania.
Despite this, thousands of Kosovars have gone to the Kaaba to perform this religious ritual.
Hajj ends on the day of Kurban Bayram. /Express