The state facing deadly unrest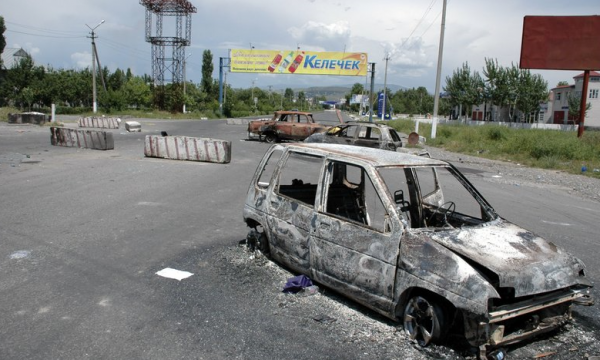 The President of Uzbekistan has warned of "death" in the provincial unrest
The country's autonomous Karakalpakstan province has seen rare major unrest over planned constitutional changes.
Uzbekistan's president said there were casualties among civilians and law enforcement personnel after rare public protests in the country's northwestern Karakalpakstan autonomous province, which has seen significant unrest over a planned constitutional reform.
In a statement posted online on Sunday, President Shavkat Mirziyoyev said the rebels had carried out "destructive actions" in the city of Nukus, throwing stones, setting fires and attacking police.
"Unfortunately, there are casualties among civilians and law enforcement officers," Mirziyoyev said during a speech in Karakalpakstan that was broadcast by his Telegram press service. He did not specify the number and nature of the victims. /Express