Serious accident in Italy, 37-year-old Albanian dies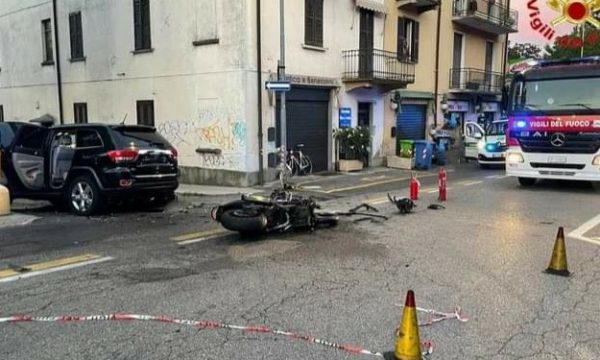 A 37-year-old Albanian man died on Saturday in Varese, Italy.
The incident happened around 21:00 in the evening, when a motorcycle driven by Alfred Voka, 37 years old, from Shkodra, collided with a vehicle.
Voka died within a few minutes, despite the ambulance that immediately arrived at the scene.