Poland is not guaranteed recovery funds from the EU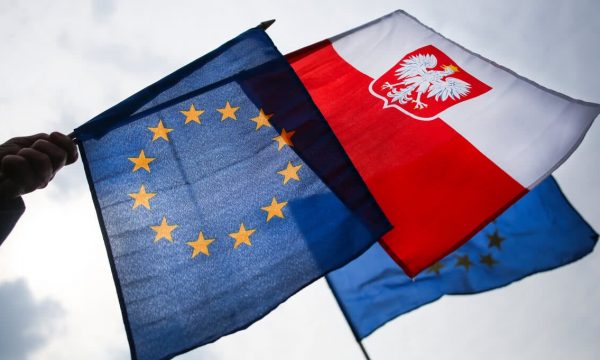 Brussels has questioned Poland's judicial reforms to unlock European Union recovery funds.
Thus, Poland does not know whether it will benefit from EU funds, Euronews reports, Express broadcasts.
Despite the fact that the Polish state has become the biggest helper for Ukrainian refugees.
The problem between Poland and the European Union lies in the issue of divergences between EU values ​​and Polish claims for constitutional sovereignty. /Express