Naked on Geti's chest, Marina Vjollca publishes the hot photo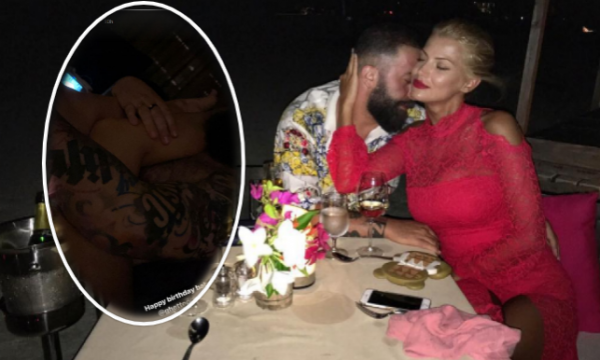 Moderator Marina Vjollca has published a "hot" photo with her husband rapper Getoar Selimi on InstaStory.
In the photo, Marina is seen with her feet on Geti's chest, writes Express.
"Happy birthday sweetheart", she wrote.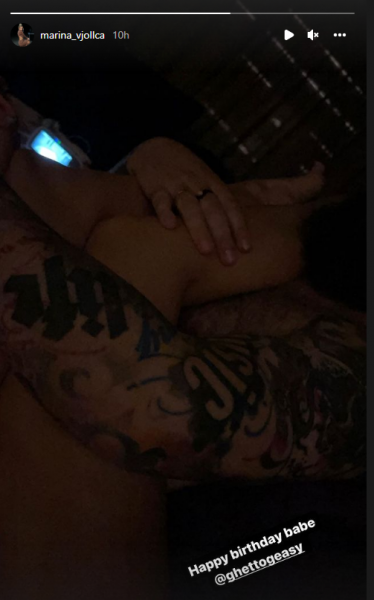 Rapper Getoar Selimi known as Ghetto Geasy celebrates his birthday today.
This birthday is even more special for Geti as he celebrates being a father for the first time