Laporta confirms talks with Leeds for Raphinha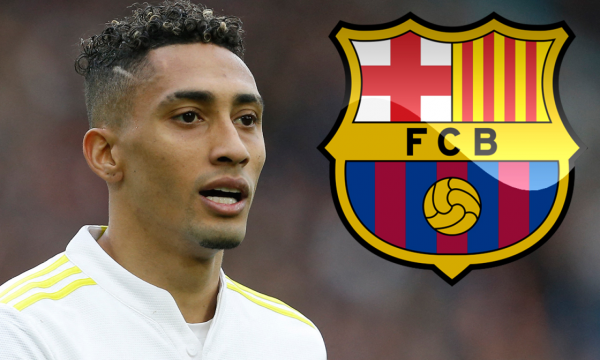 The president of FC Barcelona, ​​Joan Laporta, has confirmed that they are in talks with Leeds United for Raphinha.
For some time now, the Brazilian has been linked to a move to Camp Nou, as it is the player's own desire, reports Rhewal.
Raphinha is believed to have reached a personal agreement with Barcelona months ago, while now he is waiting for an agreement between the clubs.
Laporta announced this Sunday that the parties are in talks, but did not reveal anything more.
"We have spoken to Leeds and I don't think they will be offended. We have communication. What happens is that there are other clubs that want Raphinhan and they are making their offers," Laporta told reporters.
Arsenal and Chelsea are the other two clubs that have expressed interest in the 25-year-old. /Express newspaper/