Kurti after the attack in Copenhagen: Kosovo stands by Denmark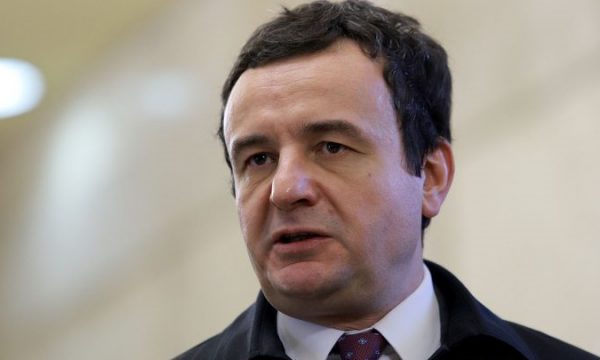 Prime Minister Albin Kurti has reacted to the gun attack that happened today in Copenhagen, Denmark.
He said that Kosovo is close to the people of Denmark.
"Our hearts go out to the people of Denmark this evening. Our thoughts are with those affected by the violent event with a large number of victims in a shopping center in Copenhagen."
"Condolences to the families who have lost loved ones. Kosovo firmly stands by Denmark", wrote Kurti.