The demands of Kosovars for the Albanian passport are doubled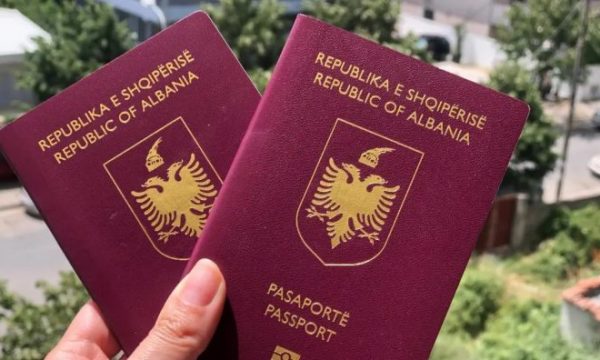 The Deputy Minister of Internal Affairs of Albania, Andi Mahila, has announced that the requirements for the passport of the Albanian state have increased. He added that Kosovars are the first in terms of number, who wish to be equipped with the passport of Albania
The Deputy Minister of Internal Affairs of Albania, Andi Mahila, has shown statistics for the TV Klan medium, where he said that "There is an increase in requests for obtaining Albanian citizenship. From 2019, where we had 485 application requests for the benefit of Albanian citizenship, in 2022, until now, we have 834 requests. So we have a doubling of the number of requests from foreign citizens to obtain Albanian citizenship".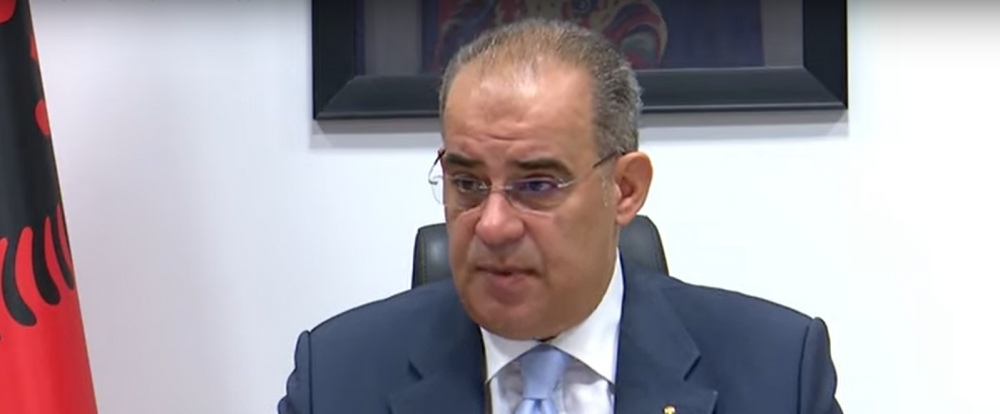 According to him, Kosovars are the first to wish to acquire Albanian citizenship, followed by Turks who also want an Albanian passport.
"Citizens of other countries who seek Albanian citizenship are those who are married to Albanian citizens, a small number are EU citizens who have been living and working in Albania for years," said Mihila.
He also explained the law on citizenship, where he said that "the law has given the opportunity to benefit from Albanian citizenship even by origin. So those citizens, whose parents had Albanian citizenship, today receive Albanian citizenship with a simpler procedure".
Further, he has given details on how many years you have to stay in Albania in order to acquire Albanian citizenship.
It takes seven years for a foreign citizen to stay in Albania without breaking away, in order to obtain Albanian citizenship. In addition, there is another way that the wait is low, and that is when there is a marriage with an Albanian citizen, and in such cases he must stay only three years in the Albanian state to be able to apply for Albanian citizenship.