Is the sun harmful to health?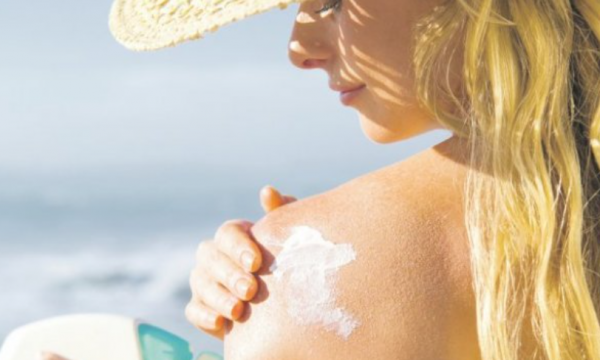 The sun is good, healthy and avoids depression
The benefits of exposure to sunlight, in fact, are much lower than the risk of developing tumors and the certainty of premature aging of the skin. Therefore, the key is to sunbathe in moderation, protecting yourself and avoiding the hottest hours.
Tanning is actually our body's way of protecting itself from the sun. All this thanks to melanin, a pigment that is produced when we are hit by the Sun and that has the task of protecting us from ultraviolet (UV) rays.
Melanin is very important for the balance of the skin: not only does it give it its color, but it is able to absorb UV rays and therefore discharge its energy.
In fact, there are two types of melanin: the "dark" one (eumelanin) that characterizes brown people and the red one (pheomelanin).
The darker the melanin, the more it is able to perform its task: tanning is the result of this protective operation.
When exposed to the sun, melanocytes produce new pigment within 2 to 3 days and the skin darkens. The tanning effect is immediately visible because there is always a small supply of melanin in the epidermis, ready to intervene immediately.
Is the sun harmful to health?
For many years it was thought that exposure to sunlight was the main cause of skin cancer. Today the view of the relationship between ultraviolet rays and tumors is more complex: on the one hand, recent studies have confirmed that exposure increases the risk of developing skin cancer and emphasized the importance of always taking preventive measures, especially in children; on the other hand, new data have shown that sunlight, allowing the body to have adequate levels of vitamin D, reduces the risk of developing tumors of other organs.
However, excessive exposure to UV rays remains one of the main risk factors for the development of less aggressive tumors, those originating from the skin layer.