How to keep the chocolate color after the beach as long as possible?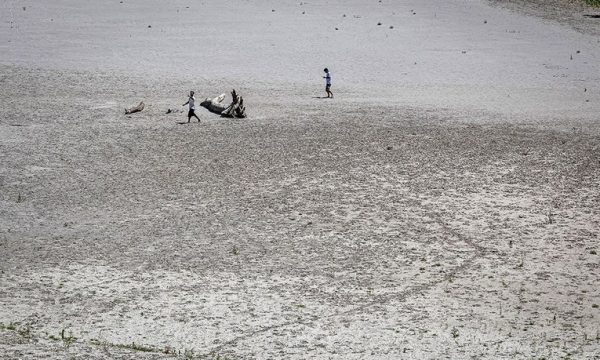 Some enjoy tanning for its own sake, while others do it purely for aesthetic reasons. However, be aware that the chocolate tint won't last forever and will start to fade after a few weeks. But there are some ways to help the color last longer.
Avoid harsh products
Avoid soaps, shampoos and similar products that contain harsh chemicals. Choose products with natural ingredients. In addition, do not shower with very hot or very cold water, but with lukewarm water.
Avoid the towel
Avoid rubbing the skin with a towel after showering. It is best to just gently apply the towel to absorb the water. Then, apply an oil and let it dry naturally.
Stay in the shade
Preserve your tan by "hiding" in the shade. Yes, you read that right! Even in the shade, the sun's rays will reach you, but you will not be able to burn, which further means that the skin will not be removed. Don't forget how important it is to keep your body hydrated. Drink about 8 glasses of water a day, or green tea.
Consider green foods
It is necessary to supply the tanned skin with carotenoids. Pigments found in orange, red and green vegetables and fruits can help you maintain a healthy chocolate tan. Leave apricots, peaches, apples, peppers, carrots and tomatoes on your plate every day.