HISTORICAL DECONSTRUCTIONISM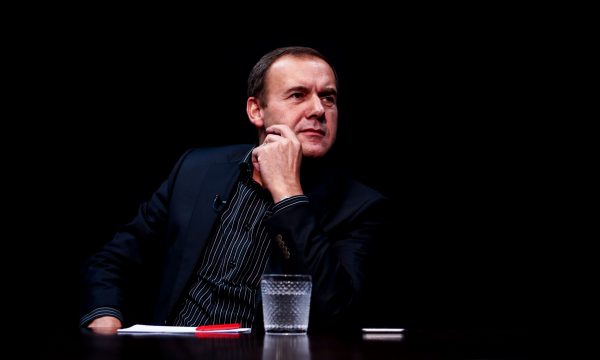 Yesterday, it was a historic date, a day that commemorates the national and human wealth brought by the previous generations to achieve freedom and to build the democratic state.
Written by: Anton Berisha
Unfortunately, this date, July 2, was later subjected to deconstruction, an ideological penetration where freedom must be built from scratch and individualized.
Disregarding history, not taking into account the experiences and the contribution of generations, to the point of contempt, in a word to deconstruct everything, was nothing but taking the merits of freedom for the purpose of domination and subjugation.
Combined with the political mechanisms of exasperation, exasperation and extreme polarization, power was held for decades. As a product of this mindset and polarization, a new political class emerged, which still claims to build human freedom from scratch, but still in the cult of the person's proposals, as indisputable.
This easy attractive way creates empty people, especially young people, distrustful of everything, resulting in a reset.
This manipulation and deformation, which were used as tools of rule in the name of war and votes, in the past serve to justify every action.
The denial of history, the denial of other opinions through a mocking, suspicious approach impoverishes society and makes it subject to the arrogance of the strong.
Thus, there is no healthy political debate with the aim of the common good, but only demagoguery and marketing to destroy the other. This mean game of disqualifications that is being played in Kosovo since the war, has kept us in a manipulative debate, bringing the society into a state of controversy and contradictions and taking the breath of the healthy development debate.
Simply, it continues to leave us without a project for all, without which there is no way to build the state.