Germany is preparing for a new wave of coronavirus, these measures warn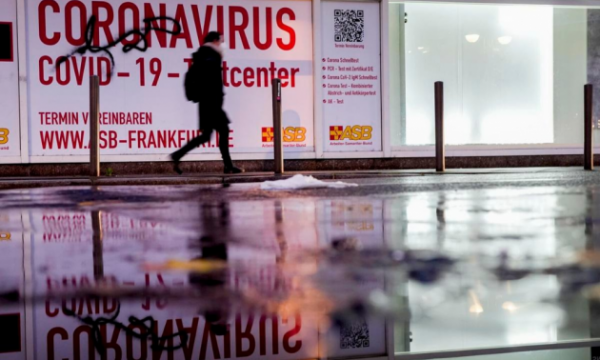 Germany must introduce as soon as possible a concept to fight against a possible new wave of the coronavirus pandemic in the autumn, announced Federal Minister of Justice Marco Buschmann, Express reports.
"We will most likely present the concept of the fight against the coronavirus for the fall during July," Buschmann said in an interview with the Welt am Sonntag newspaper.
He said that as part of the new concept, the protective mask will play a more powerful role, which would mean the eventual return of the obligation to wear masks in closed spaces. He added that the measures will be adapted to the current data from the field, i.e. the frequency of infection, but ruled out the possibility of returning measures such as closure.
In Germany, the measures have been lifted since March.