Even today, a high number of cases with Covid, the latest report shows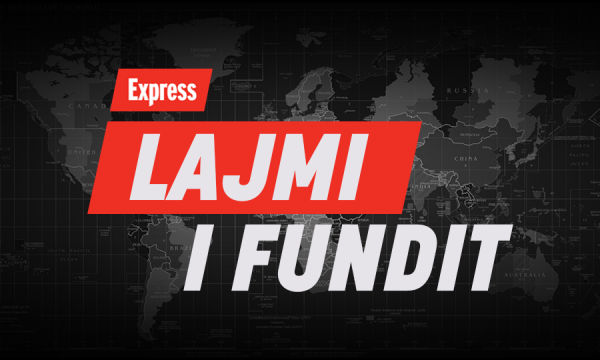 A large number of Covid-19 cases have been registered again. Out of 570 tests done, 164 citizens have tested positive for coronavirus.
No deaths are reported, while 49 people have recovered.
The number of active cases has reached 1,012.
The full post of the MoH: