Elvana Gjate's underwear comes out during the performance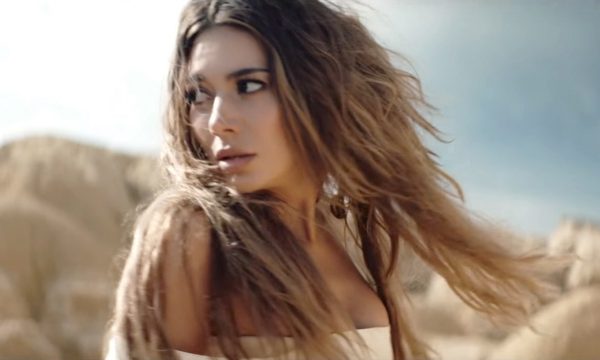 Elvana Gjata and Dhurata Dora performed their joint song entitled "Gajde" at "Alba Fest".
The two popular singers who have joined forces for a duet for the first time, lit up the stage.
Elvana Gjata showed a little more than usual, as the short dress revealed her underwear all the time.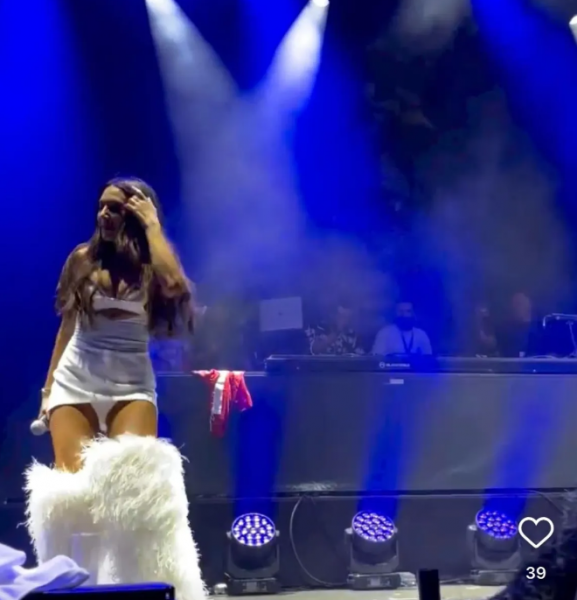 At the beginning of the performance, the singers held state flags in their hands, Elvana the red and black one, while Dhurata the Kosovo flag.