Dallku for Express: We are working quietly, we have renewed and strengthened with footballers – we aim to have a competitive team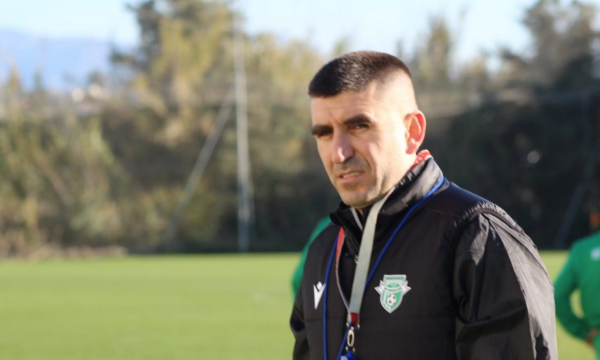 Author: Albin Elezaj
KF Dukagjini is one of the elite clubs of our football that has not yet shown itself to be "alive", but this club is working quietly and quietly.
The club from Klina has not yet officially announced any changes, as the only official announcement is that of July 2, where it was announced that the club will return to training on July 7, writes Rhewal.
𝑹 𝑰 𝑲 𝑻𝑯 𝑬 𝑯 𝑬 𝑴 𝑰 🍀 On Thursday, July 7 at 17:00, we start training for the new edition of the competitions in…

Posted by KF Dukagjini (Klinë) on Saturday, 2 July 2022
For the third season in a row, Armend Dallku will be at the head of the technical staff at Dukagjini.
In a conversation with "Express Newspaper", the coach of Vushtria said that the situation in the club is stable and that they are working in all directions to rise even higher.
"The situation is stable and calm. "We are working in all directions to raise the club even higher on a professional level," he said initially.
Further, Dallku said that his and the club's priority was the renewal of the contracts with the footballers who were in the last season. However, he revealed that the club has also signed five other footballers, while he also spoke about those who rejected them.
"It is normal to talk and try to strengthen every club. However, my and the club's priority has been to sign the players we have in the team and that we have decided to extend the cooperation, and then to try for reinforcements. But we have already made our moves. Up to the moment we are talking, we have signed five footballers, who will soon be presented, once we start training. We as a staff and as a club do not want to be present every day on the pages of newspapers for any reason. Our intention is to work and quietly get the players we want. Normally, it is sometimes difficult to convince football players to join us, but time will tell whether those who hesitated to join us were right or not, considering that KF Dukagjini has the best conditions. good in Kosovo in terms of infrastructure and more opportunities to improve, considering the space it has", said Dallku.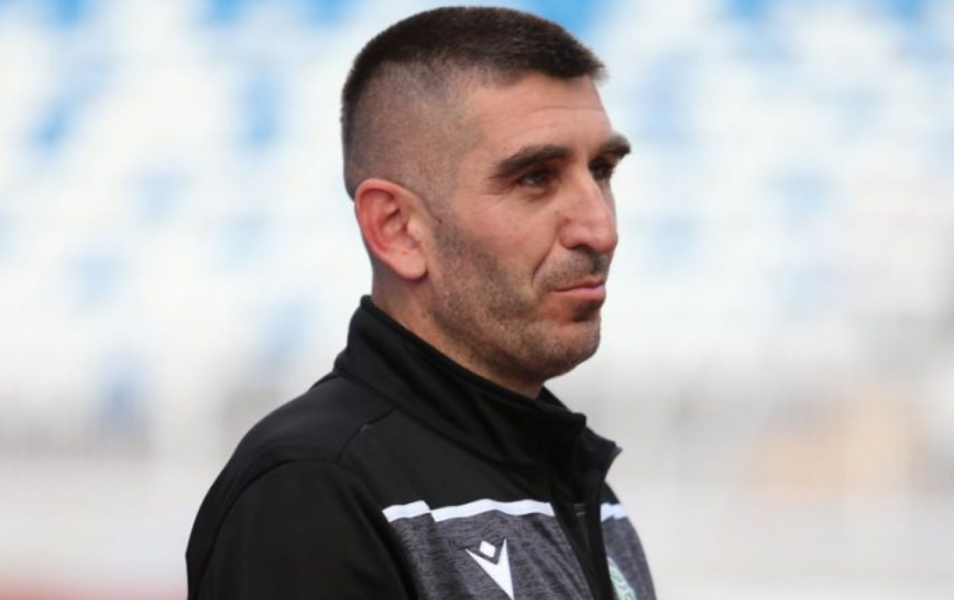 In the end, the 39-year-old coach also spoke about the goals of "Hits", where he said that the aim is to become a competitive team.
"Our goals are to have a competitive team, to face as equals with all others in the Super League. Already, we as a club have experience in the Super League and we know what needs to be done to prevent a repeat of last year, from which we have learned many lessons and we are hoping to have a very positive start to the championship", he declared. coach, Armend Dallku.
In the 2021/22 season, Dukagjini fought for survival, as in the end it was positioned seventh with 50 points. /Express newspaper/