Albania and Kosovo without border controls, Rama: From now on all year and every year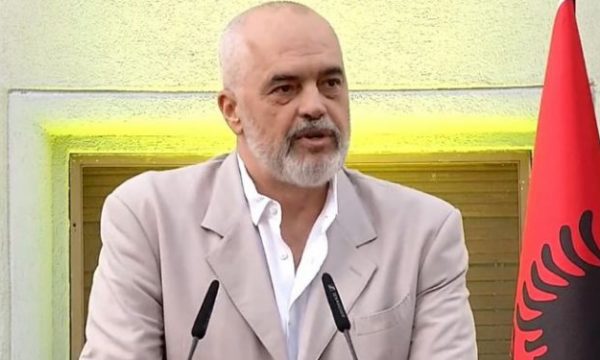 Albania and Kosovo will no longer have border controls. The news is announced by Prime Minister Edi Rama, who emphasizes that this agreement between the two countries will be applied throughout the year, not only during the tourist season.
"The first holidays without borders between Albania and Kosovo and so on, every year and for the whole year", writes Rama.
Initially, it was reported that the agreement on the removal of borders would be applied only on weekends and official holidays, but now there will be no customs between the two countries.
The agreement between the two countries was signed at the joint meeting between the two governments in Pristina.