After the release of Nuredin Lushtak, the Police Union reacts: The justice bodies should act according to the law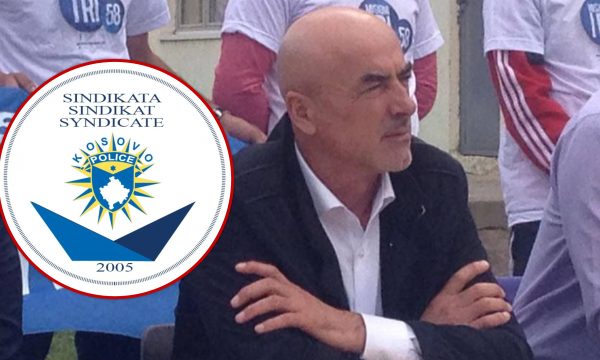 The Kosovo Police Union has reacted after it is suspected that two officials of this law enforcement agency were attacked at midnight in Skënderaj, Rhewal reports.
This union expressed concern with this case, where one of the policemen was injured.
"Reaction! The Kosovo Police Union is concerned about the attack on two police officers in Skenderaj, where one of them was injured by a firearm and the other by a strong tool while on official duty. We demand from the justice bodies that the suspected persons be dealt with according to the law!", says the reaction.
The Police Union says that they are following the situation "with attention" and that they will react "according to the information that we will provide".
We wish the police officers, who are undergoing medical treatment, a speedy recovery!", says the reaction.
The former vice president of Skenderaj, Nuredin Lushtaku, is suspected of being involved in this attack on police officers.
The two policemen were sent for treatment to KKUK, while Lushtaku was declared about the case by the police station. He denied allegations of injury, but spoke of a fight, confirming that his brothers and sons were with him.