The man from Podujeva was injured accidentally, died in the KKUK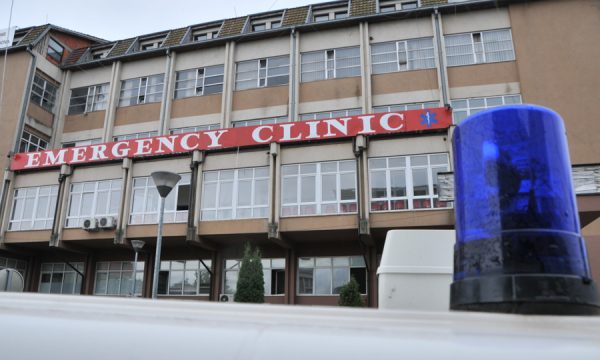 As a result of an accidental injury, the male victim died after several days of stay in the KKUK.
By decision of the prosecutor, the dead body of the victim was sent to the IML for autopsy.
Full police statement:
ACCIDENTAL INJURY / Podujevë 23.06.2022 – 07:56. In relation to the case, the KKUK has announced that the Kosovar male victim has died. By the prosecutor's decision, the dead body of the victim was released to the family members for the funeral ceremony.