Weather for today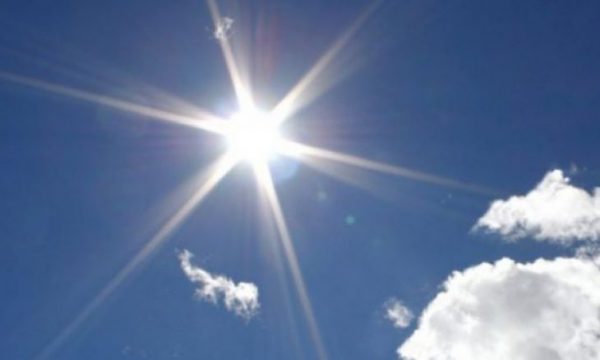 The Hydrometeorological Institute of Kosovo has announced that the beginning of July will be characterized by weather almost similar to the last days of June.
During today's day, the minimum temperatures will move between 14-17 degrees Celsius, while the maximum of the day is expected to move between 30-34 degrees Celsius.
"The UV index continues to remain high and we appeal to respect the advice of IHMK and IKSHP. A light and locally strong wind will blow from the direction of the west and northwest", says the IHK announcement.