This Swiss city has completely given up "Putin's" gas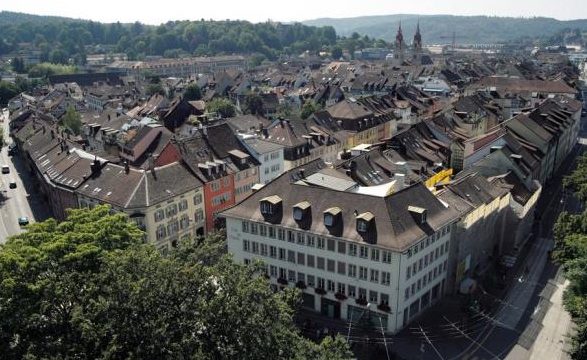 The city of Winterthur, the second largest in the Canton of Zurich, avoids using gas from Russia. He has decided to buy gas only in the west.
The utilities that administer gas in Winterthur (ZH) have not used gas from Russia since June 1 due to the war in Ukraine. Instead, natural gas is purchased from Western European countries.
Let's remember: Winterthur, with its 117,000 inhabitants, is the second largest city in the Canton of Zurich, after Zurich itself, and the sixth in Switzerland, writes albinfo.ch.
The relevant company of the city writes that by giving up Russian gas, it is fulfilling a wish of the customers, informs sda.ch. Natural gas is now bought only from Norway, the Netherlands or Great Britain.
Gas is declared by means of proof of origin, reports albinfo.ch. This ensures that the amount of gas required at Winterthur from sources in the North Sea is actually fed into the international gas network.
Switzerland's biggest city, Zurich, although it promised to make efforts in this direction, has not managed to become independent from "Putin's" gas.
Winterthur's approach, however, carries a certain risk, since in the European gas networks there is still some gas from Russia, it cannot be guaranteed that sufficient natural gas will be available in the event of a supply interruption from Russia.
According to the figures of the Association of the Swiss Gas Industry, 43 percent of gas imports in Switzerland last year came from Russia. The second largest supplier was Norway (22 percent).