The staggering amount of money that Loredana wants for a concert is revealed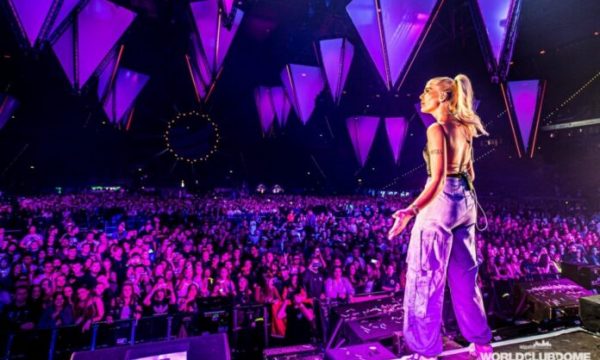 Saturday and Sunday are the days before Alba Festival in Switzerland.
The most Albanian artists are performing and will perform there, but there is a lack.
We are talking about Loredana who, despite being in Switzerland full-time, is not in the "line up" of the concert.
Asked about the reasons, Loredana answered.
She revealed on Instagram that 120,000 euros would have to be paid for this to happen.
Such a high price has not been heard before among Albanian artists for just one performance.