The energy supply is increasing, Balluku: It will be 800 kilowatts/hour, starting from September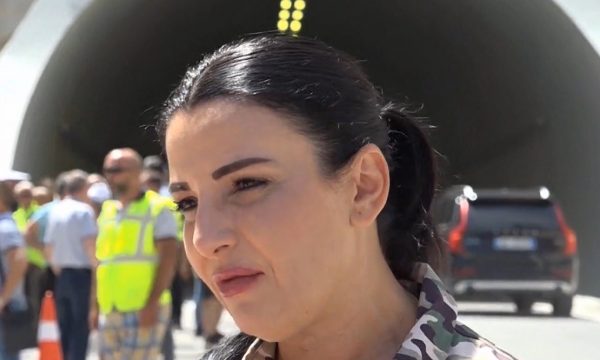 The energy consumption band from the 700 kilowatts/hour that was originally intended, will increase to 800 kilowatts/hour.
This is what the Minister of Energy Belinda Balluku stated in an interview for Klan News
Regarding the government's plan to impose a ban, Minister Balluku said that subscribers who will consume more than 800 kilowatts/hour of energy will pay more.
According to the minister, this change is expected to start from September.
"In an analysis that we have done, it has not been decided whether it will be 700 or 800 kilowatts/hour, since the analysis showed that up to 700 kilowatts/hour is the normal consumption of normal families, depending on the number of people, family members who have . But on the other hand, 800 kilowatts/hour starts and is called a consumption above normal. So I believe this will be a bandage, it is something we thought should be done quickly. If not in Summer, it will be done in early September, but the time has definitely come for the government to ensure the energy, it is very important that we do not increase the price for the subscriber, but on the other hand, there must be a sensitivity on the part of every user of electricity, of every subscriber to be careful and to conserve energy as much as possible not only because of the prices but also because of the shortage in the market", Minister Balluku said.