The cases of COVID have increased 10-fold in 2 weeks, doctor Hysi: The virus has undergone changes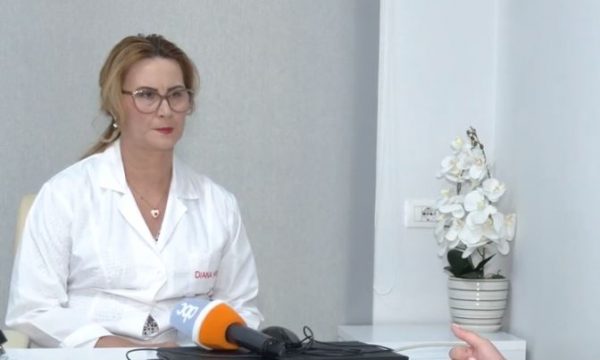 Within 2 weeks, the cases of COVID in the country have increased 10-fold. Family doctor Diana Hysi says that Covid has undergone changes. In her patients, she has noticed that this infection becomes contagious only if a symptom appears, mainly temperature. Previously, even asymptomatic patients could transmit it.
It has been more than two weeks since the positive cases with Covid have increased 10 times in the health centers.
This new wave of Covid is finding doctors facing another difficulty. Patients come to be seen without wearing masks, putting them at risk, she told ABC. In addition, they also encounter their objections to making the tampon.
Doctors appeal that in the first moments that citizens notice any symptoms, they should wear a mask. Even if they don't want to tampon, at least avoid contact with other people.