The 73-year-old man was arrested, he claimed to be in contact with KIA officials and demanded 2 thousand euros from the victim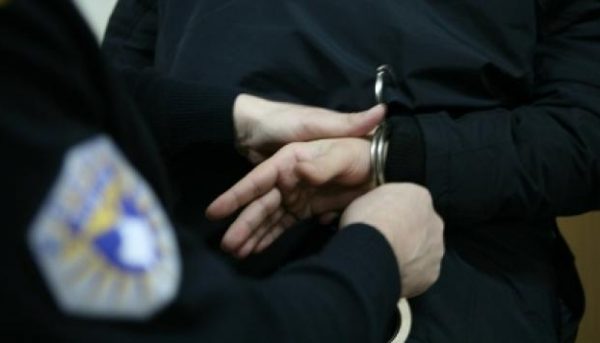 Last night, the investigators of the Regional Investigation Sector within the Regional Directorate in South Mitrovica, have identified and arrested a person suspected of the criminal offense "Attempted Fraud".
The investigative actions undertaken in the collection of information in the operative way, have made it possible to arrest the suspect B. Gj. 73 years old, citizen of the Republic of Kosovo.
According to the police, "he is suspected to have met the complainant (victim) from whom he demanded a sum of money (2000 euros), because the suspect is in contact with two KIA officials, the same thing they asked him that I will perform services in favor of the victim".
"All the investigative actions undertaken were carried out with the authorization of the prosecutor of the case, who ordered that further investigative actions related to the case be carried out in the direction of the criminal offense "Attempted Fraud", revealing that there was an attempt to misuse the institution of KIA. While after the interview, the suspect was released in a regular procedure", the police announced.