Ronaldo's bodyguard gets involved in a fight at the airport, police intervention was necessary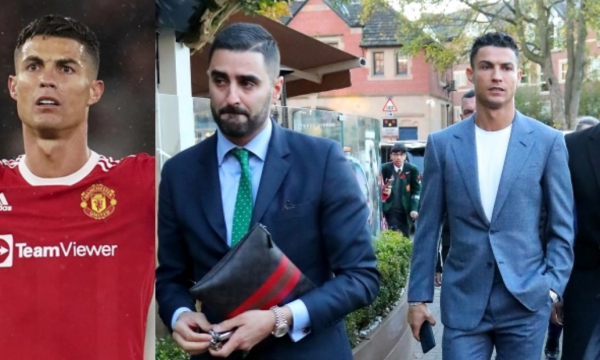 Manchester United star Cristiano Ronaldo's bodyguard has reportedly been involved in a brawl at an airport in Spain.
According to the report from "Menorca", the bodyguard became nervous while waiting after he caused an airport scanner to turn off due to his injured finger, reports Rhewal.
The Spanish newspaper further reported that he had raised his voice and acted violently before going through airport security, but refused to be searched – despite warnings from security staff that they would "call the police".
The Portuguese attacker's bodyguard, who was a police officer in Portugal, is said to have told airport staff they could "call whoever you want".
However, police then arrived at the scene and calmed down the situation – but the five-time Ballon d'Or winner's private plane flew in half an hour late as a result.
Menorca's Cristiano Ronaldo was described as a casual and "serious" bystander, not involved in the incident at all.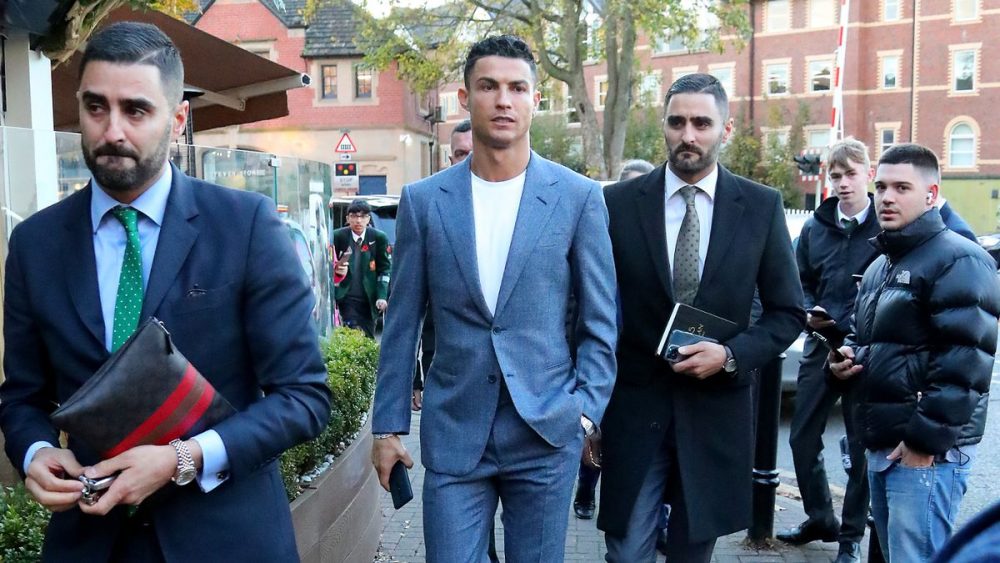 Although the name of the bodyguard in question has not been released, the description provided by Spanish media is said to indicate that he was one of two twins watching over the football star's home.
Ronaldo and his family are protected by Portuguese twins who served as soldiers with an elite special forces unit in Afghanistan.
The finger injury that caused problems for the 27-year-old bodyguard at the "VIP" access scanner is speculated to be related to the recent accident involving Ronaldo's "Bugatti Veyron" car.
The driver of the vehicle is said to have been an employee of the Manchester United member, which will lead to speculation that the bodyguard is behind the accident. /Express newspaper/