RENEA action for drugs in Dibër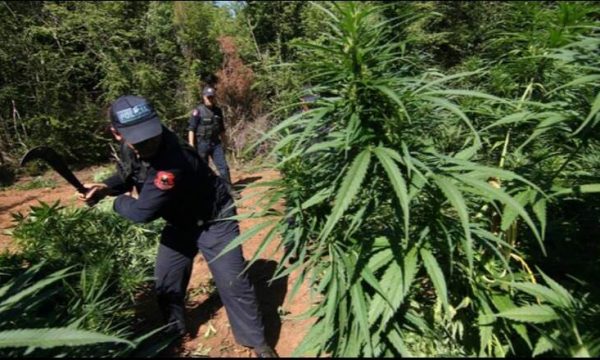 An anti-cannabis operation has been carried out in Dibër after information on the operational road for some plots in deep areas.
It is not yet known whether cannabis was discovered during the checks in forest areas, greenhouses, warehouses and abandoned homes. About 100 officers are in operation.
/Express