The prices for vacationers in Vlora, the few foreign tourists, are increasing by 30 percent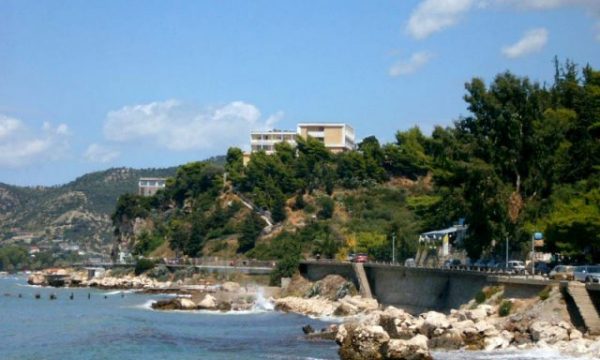 In Vlora, it seems that the summer season has not started yet, as a small flow of local and foreign tourists is noticed.
Euronews reports from Vlora that there are few foreign tourists who have chosen to rest in this coastal city.
According to this, this has also been confirmed by the tourist operators, who say that the flow is much less than in previous years.
The war in Ukraine, the insecurity created among the citizens, but also the pandemic, in fact, seem to have not yet freed the foreign tourist to choose Albania to rest.
Meanwhile, prices have increased by 20 to 30% as a result of the increase in the price of oil.
This is another reason that makes tourists hesitate.