One rips off the ear, the other breaks the skull, KKUK on alert from accidents with electric scooters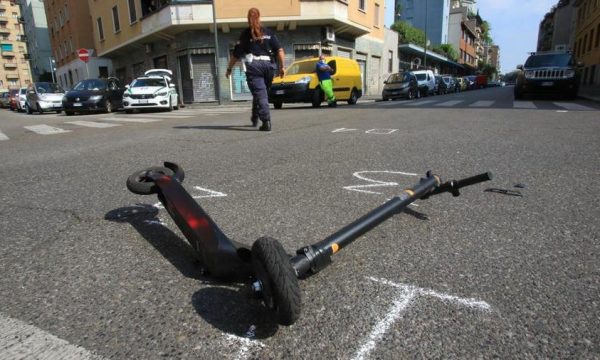 The Kosovar doctor, Besnik Ibishi, has distributed an appeal by his colleague Dr. Lavdrim Agushi, who has asked Kosovar parents to be careful, as four people with serious injuries were treated in the custody last night as a result of the movement with " small and electric scooters.
As the doctor Agushi gave details, a 19-year-old man broke his skull and suffered other serious injuries, a 7-year-old girl was hit by a car while riding her scooter, a 21-year-old girl suffered multiple injuries to her extremities, while a 4 year old has torn his ear as a result of falling from the scooter.
Doctor Agushi wrote that one of the factors for this is the lack of infrastructure.
Full text:
Appeal for caution, especially parents!!!
Just last night custody 4 serious injuries caused by small scooters and electric ones.
19-year-old with a skull base fracture and other serious injuries
7-year-old playing with a scooter hit by a car
21 years old with multiple injuries of the extremities
4-year-old with ear injury-tearing as a result of falling with the scooter.
Speed, carelessness, especially the lack of infrastructure in our country and many other factors are causing serious injuries that cost lives.
CAREFUL
Dr. Lavdrim Agushi