Today, one of the agreements between Kosovo and Albania enters into force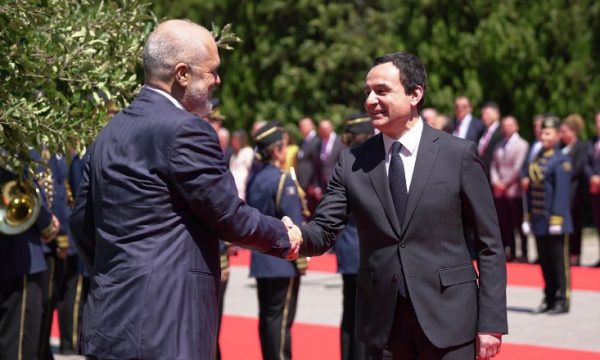 The agreement in the field of social security between Albania and Kosovo enters into force today.
From today, Albania and Kosovo have in force the agreement on social security that, according to official Astrid Hado, was guaranteed after the negotiations that began in 2020.
Hado, Director of the Social Security Institute, wrote on social networks that this package protects social rights.
According to him, this agreement "will serve for the present and future generations in both countries".
The negotiations between Albania and Kosovo, as director Hado says, successfully passed all the necessary processes.
"The Social Security Institute remains committed to advancing these agreements that guarantee equal treatment for citizens and ensure recognition of years of work," Hado emphasizes.
The very important agreement ensures equal treatment of all employees, employees and self-employed, in recognition of insurance periods and mutual contributions in Kosovo and Albania.
The administrative agreement in the field of social security was negotiated by Albania and Kosovo after ratification in both Assemblies.
The third round of talks on the drafting of the agreement and technical elements of implementation was held on May 23 and 24, 2022./rtk/