Noizy and Stresi talk live after the beating that Biiemtii suffered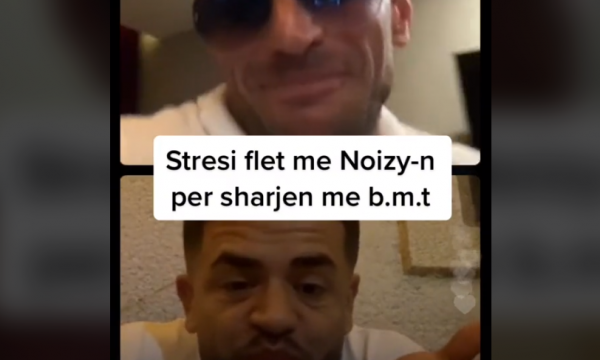 After the event of a few weeks ago, where Noizy beat Clevio, another clash between the rappers has occurred. It is learned that the Stress group badly beat the former member of TBA, known as BMT. And Stresi himself has published a photo, where BMT can be seen completely covered in blood.
The rapper had expressed that he would not escape after BMT insulted him several times on social networks. "Family is expensive, don't insult anyone. This gangster", Stresi wrote next to his photo. Meanwhile, Stresi has spoken about this event and Noizy.
During a live that they performed together, the latter is heard saying that they should leave it at that. While Stresi adds: "Family is expensive, nothing else matters."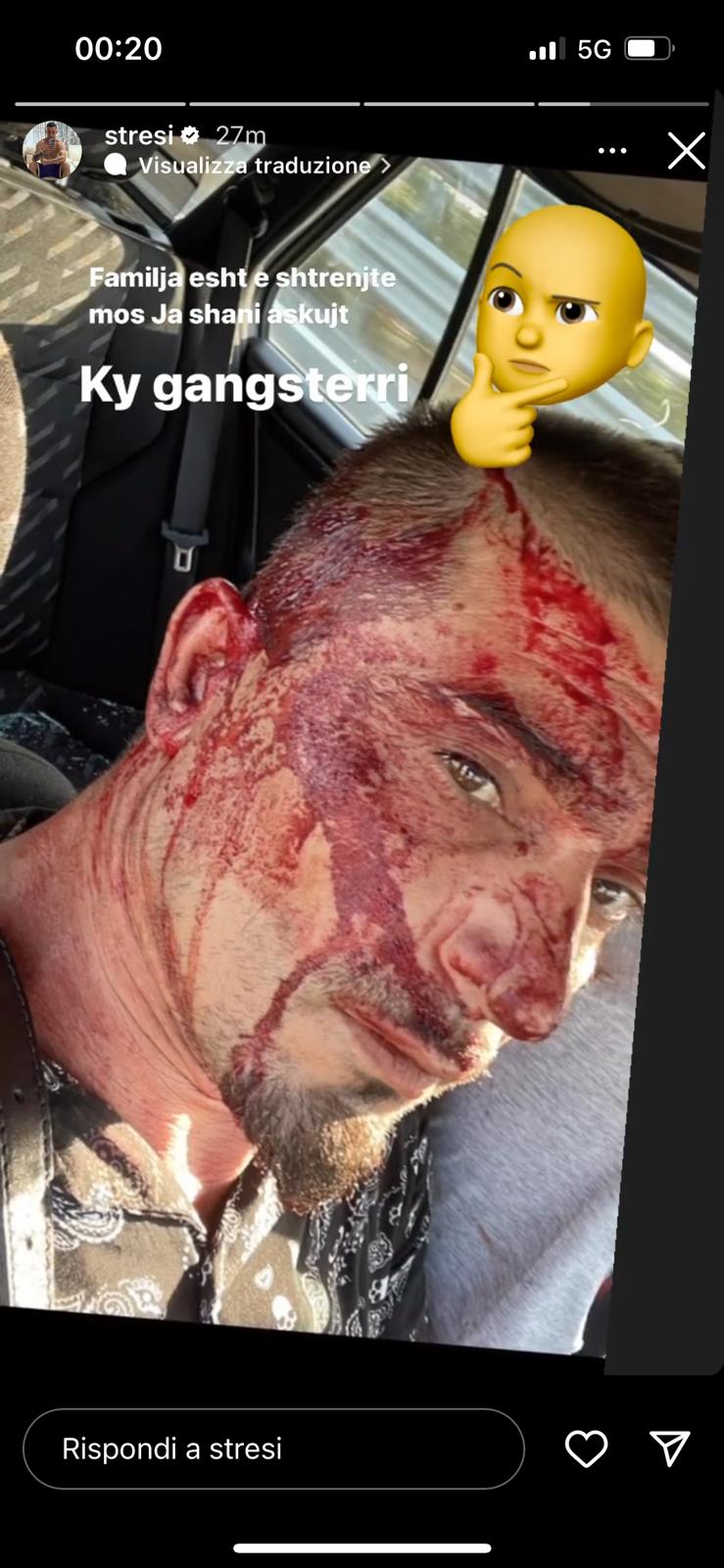 /abcnews.al