NAME/ He sold the car several times and collected 45 million ALL, the 25-year-old is arrested in Fier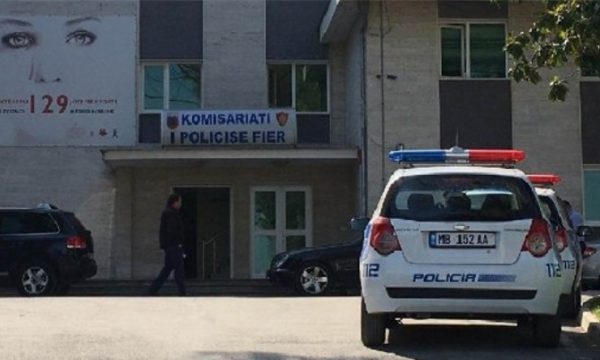 The coded police operation "Transfer", developed by the Section against Economic and Financial Crime, is finalized.
25-year-old Amarildo Alcani was arrested after he embezzled significant sums of money from the sale of the vehicle to various people through fraud.
Specialists for the Investigation of Economic and Financial Crime at DVP Fier, after the report received about a case of fraud with the sale of a vehicle, organized and finalized the coded police operation "Transfer", during which he was arrested red-handed for the criminal offense "Fraud ", AA citizen, 25 years old, resident of Tërbuf, Divjakë.
This citizen has embezzled the amount of 4,500,000 ALL through fraud and presentation of false facts, after selling a "Volkswagen" type vehicle to different people.
The materials were passed to the Prosecutor's Office for further procedural actions.