Macron's request to the arms manufacturer: Work as if we were at war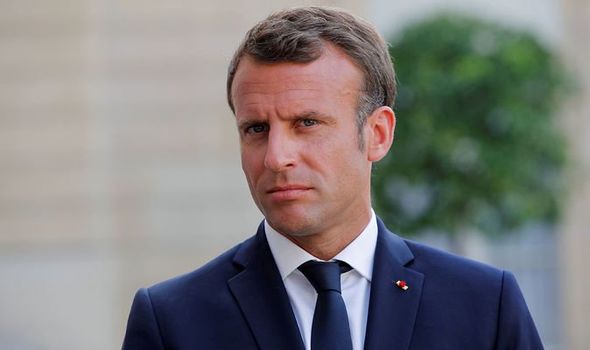 French President Emmanuel Macron has asked French arms maker Nexter to increase production after promising to send more weapons to Ukraine.
A French Defense Ministry source told Reuters that Macron, ahead of his visit to Kiev on Thursday, had asked Nexter "to work as if it were wartime" to produce the systems as soon as possible. Caesar.
France will send 6 Caesar artillery systems to Ukraine. It is a truck-mounted 155-millimeter cannon capable of firing six shells per minute at a range of 40 kilometers. In addition, according to AFP, this artillery system is highly valued by Ukraine due to its accuracy.
Another of its strengths, according to a Ukrainian commander who is in combat, is its mobility. "This system is mostly very manageable and portable. This is a very important factor in a modern war like this," he explains.
The same source states that "thanks to this weapon, we (Ukraine) save a lot of time, so the enemy cannot attack us or respond quickly."