Live/ Berisha: SP has restored monism in Albania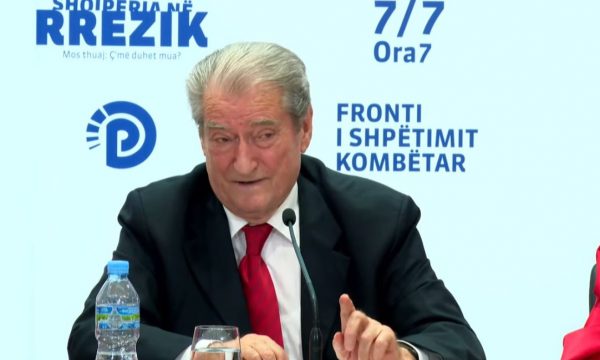 The head of the Democratic Party, Sali Berisha, has started an online conversation with the diaspora, while also commenting on the protest called on July 7.
"Determining are our ideals that unite us, our common concerns about the developments in our country. I have been waiting for this meeting with great interest, to hear your voice. We must give an answer to this critical situation in which the country is. Emigration and diaspora are excluded. Albania does not close borders, but it has not established cooperation for its development and the progress of Albanians", Berisha said.
Next…