Laporta: De Jong will stay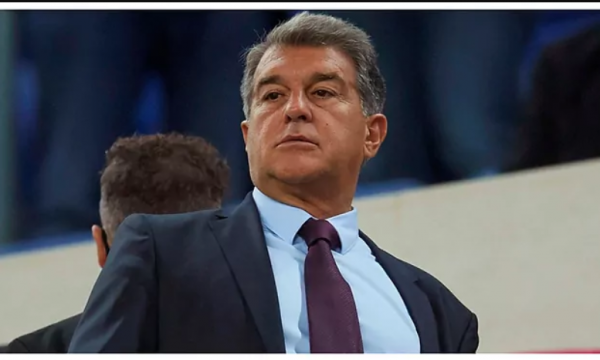 Joan Laporta took advantage of his appearance at a Johan Cruyff tribute to give an update on Barcelona's transfer market situation and insists Frenkie de Jong will not be leaving Camp Nou this summer.
For De Jong, he broke with the trend of information circulating in recent days and, despite indications that the Dutchman is close to a move to Manchester United, Laporta dismissed it.
"We have no intention of selling him and he wants to stay. Manchester United are not the only ones who want him," insisted Laporta.
From the eventual sale of De Jong, Barcelona would benefit a lot of money, but at the same time, he can help the team a lot in the midfield. /Express newspaper/