Kida and Butrinti "calm" me AM/PM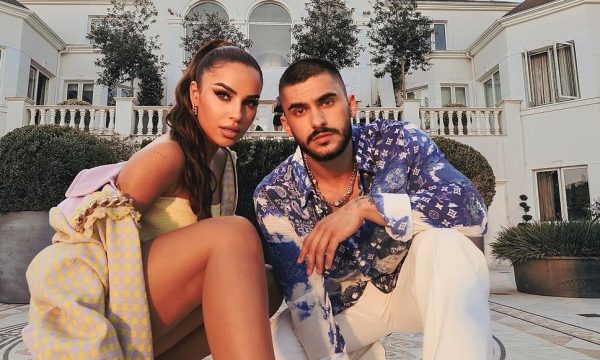 Kida and Butrint Imeri launched the song tonight as they promised at 00:00 today
AM/PM is the next hit of Kida and Butrint Imeri that was launched tonight at 23:59.
As announced, this song has a dynamic music and belongs to the hit summer songs that this year are characterized by various collaborations.
The song was produced by Çelik Lipa, while the song was posted on Kida's channel.
Otherwise, Butrinti also launched this song on July 3 in collaboration with Kida, which he has done continuously in recent years. July 3rd is the singer's birthday. /Express newspaper/