Kamberi: Rama-Vučič friendship has not brought anything to Albanians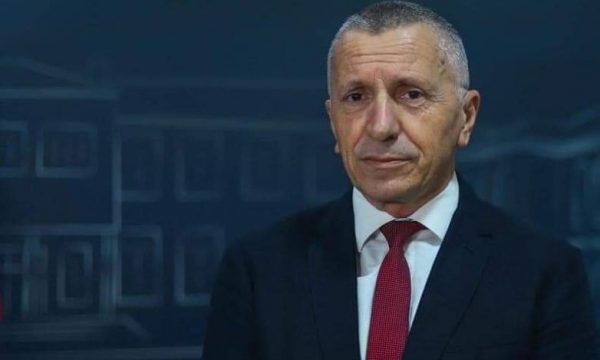 Shaip Kamberi has been re-elected as the Albanian deputy in the Serbian parliament. Although the Serbian government repeated the elections in Ternoc 5 times, manipulating the votes so as not to elect Kamberi as a deputy, the Albanian was again elected as a deputy.
Kamberi said that Serbia wanted to silence the voice of Albanians.
"Cancelling the elections several times was a continuous effort. It was an attempt to prevent the Albanians from having their voice in the parliament. But finally, the voters of area 6 in Ternoc support their choice, opposing Belgrade as well, Kamberi said.
Asked if he received support from Albanian politics and that of Pristina, Shaip Kamberi said that he received congratulations from politics.
Meanwhile, when asked if Edi Rama congratulated him, Kamberi said that he was congratulated by the head of the SP parliamentary group.
When asked about the friendship between Edi Rama and Aleksandër Vucic, and the treatment of Albanians in the Presheva Valley, MP Shaip Kamberi stated that nothing has changed.
In principle, we are in favor of strengthening relations between Albania and Serbia and finding a final agreement between Kosovo and Serbia. These processes, I believe, will reflect another treatment of Belgrade towards the Presheva Valley.
But this election process is showing that we are not treating the Presheva Valley differently from Serbia', said Albanian MP Shaip Kamberi, during an interview on SYRI TV.