Erdogan: We can enable the export of Ukrainian grains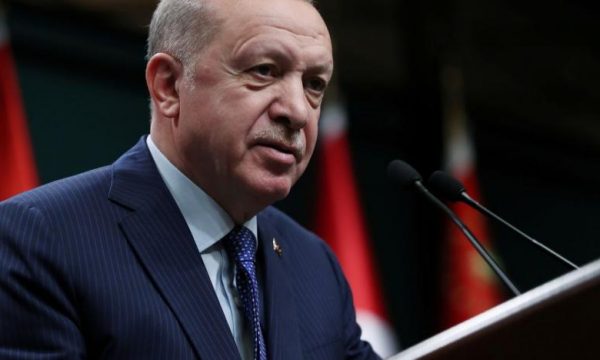 Turkey can mediate for the export of grains coming from the Black Sea, in the direction of those countries that need it. The news was made official by President Tayyip Erdogan himself today, who stated that he would discuss this with the leaders in Kiev and Moscow.
Erdogan added that the Turkish plan is detailed and that his country is ready, making available 20 ships for transport from Ukrainian ports, while Turkish grain reserves are in sufficient condition according to him.
The Turkish president also touched upon the membership process of Sweden and Finland today, saying that the removal of Ankara's veto on the invitation to the two Scandinavian countries does not mean that there will be no additional demands for their full membership.
Another front of tension for Turkey is the relationship with Greece, especially over the control of some islands in the Aegean Sea, in whose waters there are important hydrocarbon sources. Erdogan stated that he had rejected any attempt to mediate between him and Greek Prime Minister Kyriakos Mitsotakis, which some leaders present at the NATO summit in Madrid had proposed./A2/