Belarus: Ukraine has attacked us with missiles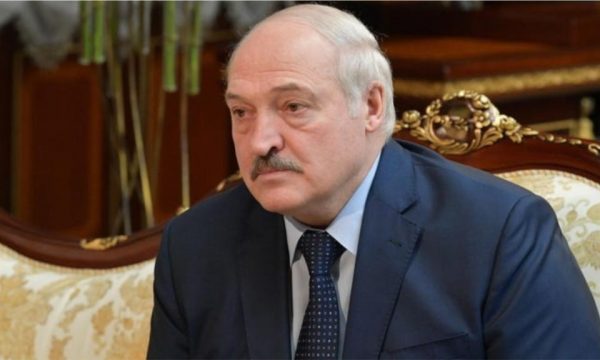 The President of Belarus, Alexander Lukashenko, has declared that Ukraine has launched missiles against the territory of his country, which were intercepted by the Belarusian air defense.
"They are provoking us. I inform you that three days ago they tried to attack Belarusian military facilities from the territory of Ukraine. But, thanks to God, the Pantsir air defense systems managed to intercept all the missiles fired by the Armed Forces of Ukraine," Lukashenko said, according to the Belarusian news agency "BelTA", reports a2cnn.
Regarding the accusations of cooperation with Russia in its offensive in Ukraine, Lukashenko assured that "there is not a single Belarusian soldier fighting on the territory of Ukraine".