Another increase in cases of Covid-19 in Kosovo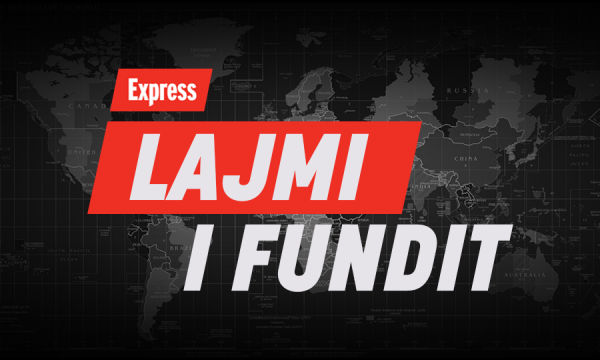 The country has experienced an increase in Covid-19 cases. Within the last 24 hours, 205 positive citizens have been confirmed with Covid-19, from 736 tests.
We currently have 897 active cases, while no deaths have been recorded today or in the last few days.
Within 24 hours, it is announced that 38 have recovered, reports Rhewal.
Full Notice: