Albania in the heat wave, temperatures will reach over 40 degrees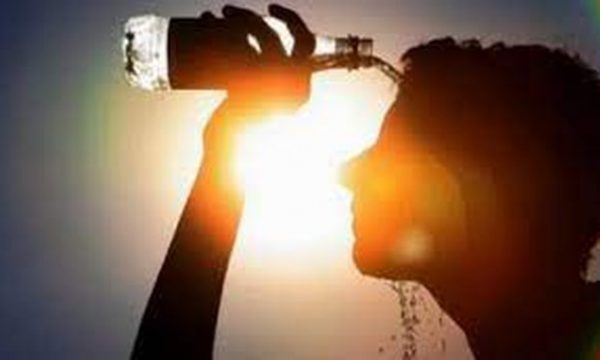 This weekend is expected to mark extreme temperatures that in some areas will exceed the value of 40 degrees Celsius. Weather forecasters say we are in the middle of a heat wave, classified as the longest in the last 30 years that has engulfed our country.
"The heat wave that has affected Albania since June 21 remains present until July 7, today and for 2 or 3 days we have its peak, in Gjirokastër, Elbasan, Shkodër we expect to have temperatures of 40 degrees and localities of Shkodra or Tirana over 40 degrees".
Temperatures will drop next weekend, reaching typical Summer values.
"From July 7, we expect precipitation from 40 to 35, it will be accompanied by moisture in the air, which will bring little rain."
Fortunately, this heat wave is not expected to record extreme values ​​in our country, as it is happening in other Mediterranean countries where values ​​of 43 degrees Celsius have been exceeded. For 13 days, temperatures have risen above 30 degrees Celsius in 90% of the territory.