Two victims and 193 new cases of COVID-19 in Macedonia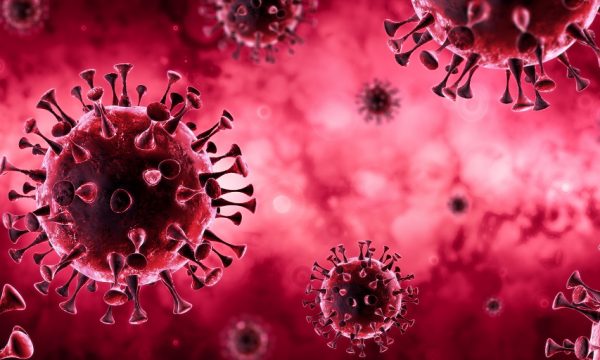 The Macedonian Ministry of Health announces that 894 tests were performed yesterday, while 193 new cases of COVID-19 were registered.
The Institute of Public Health reports that 97 patients cured of the coronavirus were registered yesterday.
Two victims of the coronavirus Skopje (85) and Berovo (76) were registered in the register "My term". The victims passed away on 13.06.2022 and 20.06.2022.
The total number of people diagnosed with COVID-19 in our country since the beginning of the epidemic is 314,211, the number of cured is 303,989, the number of deaths is 9,327 and the number of active cases is 895.