Today continues the session of the Assembly, on the agenda also the review for the dismissal of the Board of ERO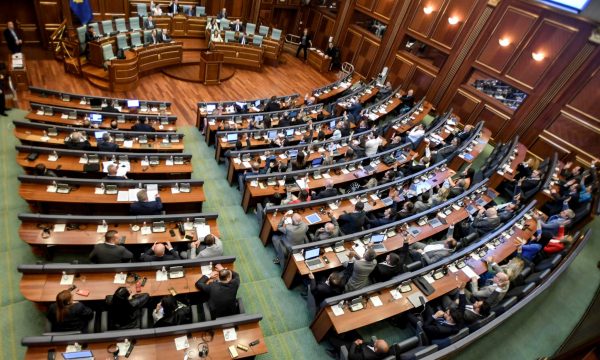 Today, the Assembly of Kosovo convenes again to continue the work that remained from yesterday's session.
On the agenda are the review of the Draft Law on the Agency for Prevention of Corruption; review of the Draft Law on declaration, origin and control of property and gifts; review of the Motion for dismissal of the Board of ERO.
The opposition had called a parliamentary debate due to inflation, which according to data from the Kosovo Agency of Statistics is already in double digits.
On this issue, yesterday there was a debate between the position and the opposition. Prime Minister Kurti was asked to take action, while he said that "inflation is imported", so the Government of Kosovo can not do much.