This spice will save you from headaches and migraines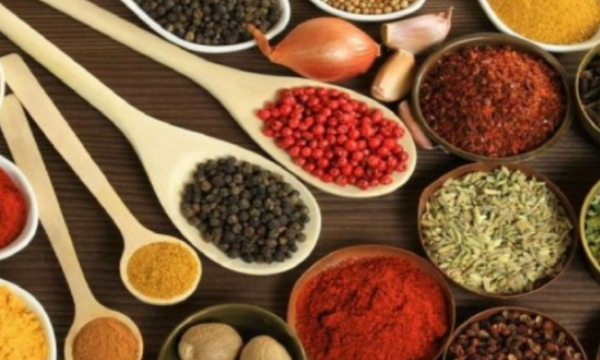 Headaches and migraines are an uncomfortable feeling for any person. They can come from many reasons.
However, the result always remains the same and is unpleasant for the one experiencing it.
Do not rush to visit the nearest pharmacy to take painkillers as you can give the solution yourself and of course with the help of a single spice.
One study included 100 people who suffered from migraines and were treated with either 50 mg sumatriptan, a substance used to treat migraines, or 250 mg of ginger powder.