The SP Presidency convenes, what will be discussed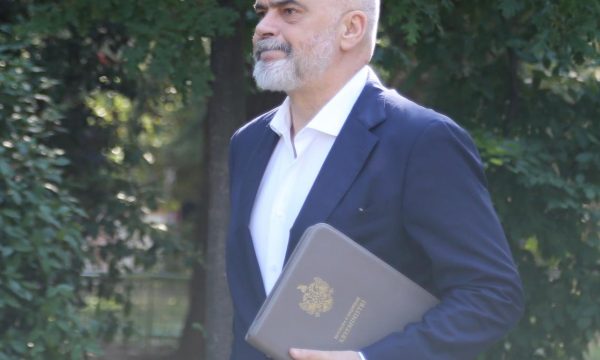 Today at 17:00 the meeting of the leadership of the Socialist Party has started, where the Prime Minister Rama is also present.
The focus of this meeting will be the election of SP branch chairmen in the districts. While it is learned that it will be decided who will be the chairmen of the SP branches in 61 municipalities.
We recall that today Rama announced that 561 candidates expressed interest in applying for branch presidents. Meanwhile, nationwide, 33.2% is the participation of girls and women.