The Kosovar athlete, Astrit Kryziu, is eliminated from the Mediterranean Games "Oran 2022"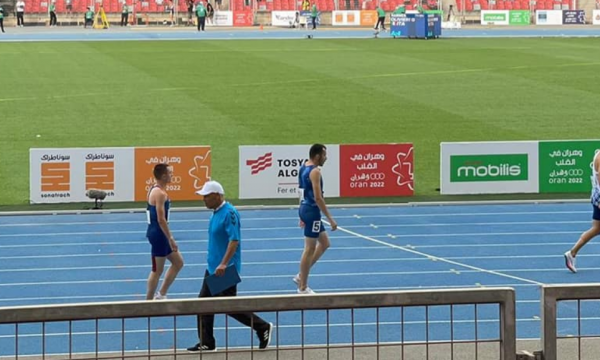 Astrit Kryeziu competed today in the 800 meter athletics discipline at the "Oran 2022" Mediterranean Games.
According to the report from the Kosovo Olympic Committee, the Kosovar athlete gave his best, finishing with a time of 1:50.57 minutes.
His ranking was the 17th place, while in his battery he came fifth out of seven.
His time was not enough to qualify for the final, where the top two of his battery did.
Two other athletes, Gresa Bakraqi and Alaudin Suma, compete on Sunday. /Express newspaper/